---
An Evening of Inspiration
---
Our 10th Year!
An Evening of Inspiration benefits the Alesia Shute Foundation. The event includes dinner, two complimentary drinks, full buffet, raffles and a live auction! Keynote speaker will be Alesia Shute, "What Have We Been Doing?" Alesia is the author of the book, "Everything's Okay", her memoir of her story of survival and recovery from childhood cancer.
All money raised will help the Foundation donate hundred of books to charitable organizations helping families cope with childhood illnesses by letting them know they are not alone. In addition, a donation is made to Children's Hospital of Philadelphia where Alesia fought and won her battle!
Thanks to Our Sponsors:
Hammonton Education Association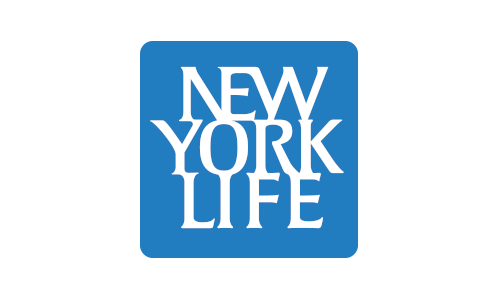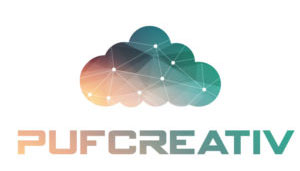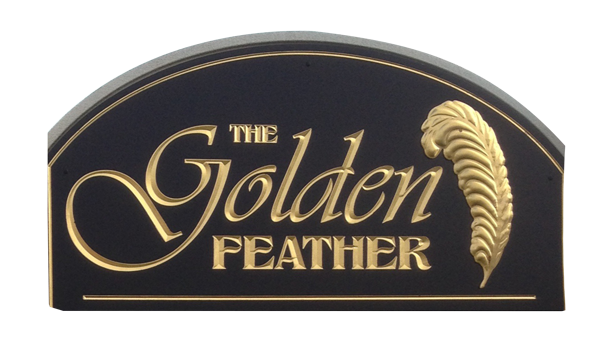 ---
Tomasello Winery
225 N White Horse Pike Hammonton, NJ 08037
Saturday, March 2nd, 2019 6–11pm
Open bar 6–7pm
---
LIVE AUCTION, OPEN BAR,
DINNER, RAFFLE & MUSIC!
200 books donated on your behalf to a local hospital or program of your choosing
Inclusion in all advertising (Hammonton Gazette, Hammonton News, Atlantic City Press,
Hurley Radio Show)
Mention in all press releases related to the event as a sponsor
Special Press Release announcing your book donation
Logo prominently displayed on the Everything's Okay website for 30 days
2 tables of 8 at the event with premium seating
Gift of 8 books at the table
---
Inspirational
($2500 sponsorship)
75 books donated on your behalf to a local hospital or program of your choosing
Mention in all press releases related to the event as a sponsor
Logo displayed on the Everything's Okay website for 30 days
12 tickets to the event
Gift of 6 books at the table
---
Kindness
($2,000 sponsorship)
50 books donated on your behalf to a local hospital or program of your choosing
Mention in all press releases related to the event as a sponsor
Logo displayed on the Everything's Okay website for 30 days
10 tickets to the event
Gift of 6 books at the table
---
Giving
($1,500 sponsorship)
50 books donated on your behalf to a local hospital or program of your choosing
Mention in all press releases related to the event as a sponsor
Logo displayed on the Everything's Okay website for 30 days
10 tickets to the event
Gift of 6 books at the table
---
Compassion
($1,000 sponsorship)
20 books donated on your behalf to a local hospital or program of your choosing
Mention in all press releases related to the event as a sponsor
Logo displayed on the Everything's Okay website for 30 days
6 tickets to the event
Gift of 2 books at the table
---
Small Business and Friend ($500 sponsorship)
5 books donated on your behalf to a local hospital or program of your choosing
Name on the sponsor board
Name on the Everything's Okay website for 30 days
4 tickets to the event
Gift of 1 book at the table